Ohio Real Estate Litigation - Fighting for What's Yours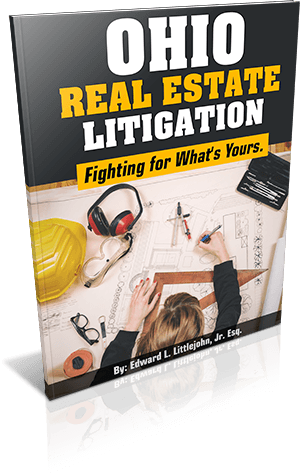 The Ohio Real Estate Litigation guide contains information about the real estate litigation process. Including anecdotes about what you can do on your own and a list of questions you should be asking when dealing with construction issues, neighbor disputes, and other real estate litigation matters. This guide serves as a introduction for anyone interested in knowing what to do with complex real estate litigation matters.
Simply fill out the form below and immediately receive an email with your free copy included.
Schedule a Real Estate Consultation Now