Free Client Seminars to provide you with Access to Information.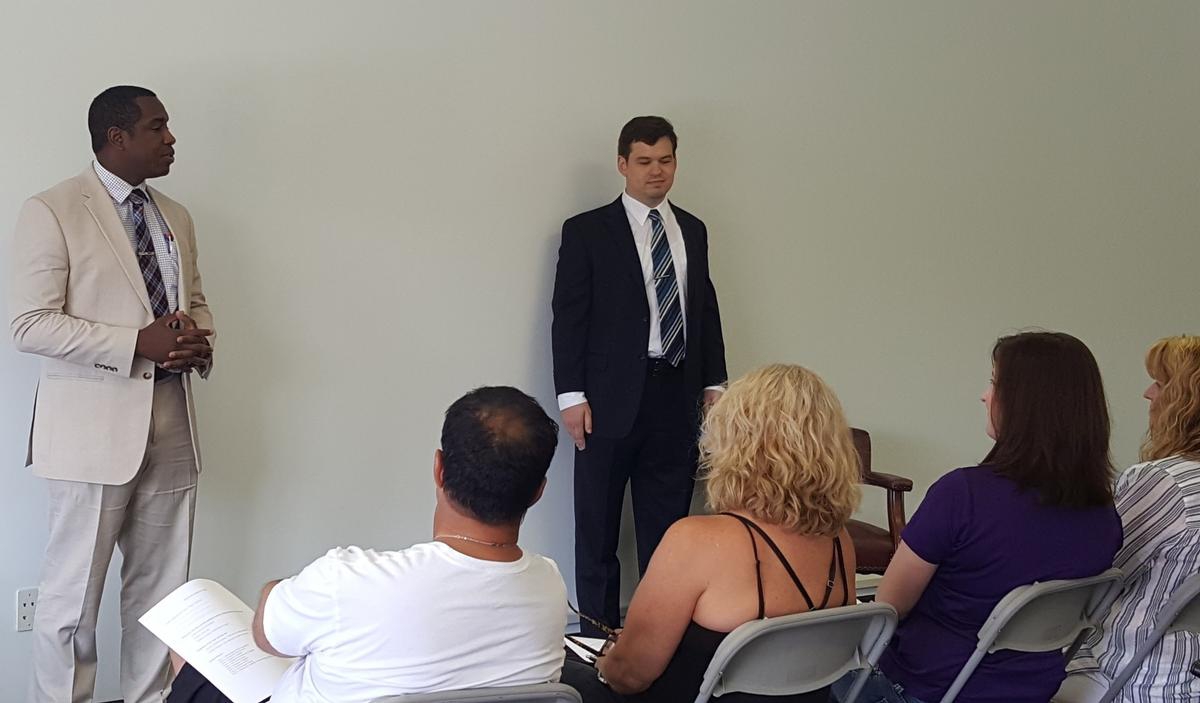 We believe that it is our duty to provide the best Real Estate, Business, and Estate Planning representation to our clients and that it is our duty to help the residents of the Ohio Valley make good decisions about their legal needs. And in order to make good decisions you need Access to Information. See Attorney Littlejohn in action.
Here is our calendar of Live Seminars for 2019:
March Estate Planning In-Person Seminar
The Ins and Outs of Probate Court.
What you need to know so your loved ones can avoid a costly headache.
June Business In-Person Seminar
Small Business Basic - what you need to know to start a business.
September Estate Planning In-Person Seminar
Alternatives to the Medicaid Asset Protection Trust
How to set your family up for the future.
December Business In-Person Seminar
Client Appreciation Dinner
2019 Wrap up and Planning 1st Quarter of 2020.
If you see a seminar (or teleconference) that's interesting to you or your family be sure to pre-register by calling our office at 740-346-2899 or completing the short form on this page. We'll send you more information as we get closer to the meeting, but only to those who have pre-registered.
Fill Out the Form Below
Fill out the short form below to be pre-registered for an upcoming in-person seminar.